Open Doors Day at Webhelp Latvia
Due to a state of emergency, the event is canceled for an indefinite period.
Webhelp Latvia, SIA • Week of Open Doors in companies • Published at 10:37, 25.02.2020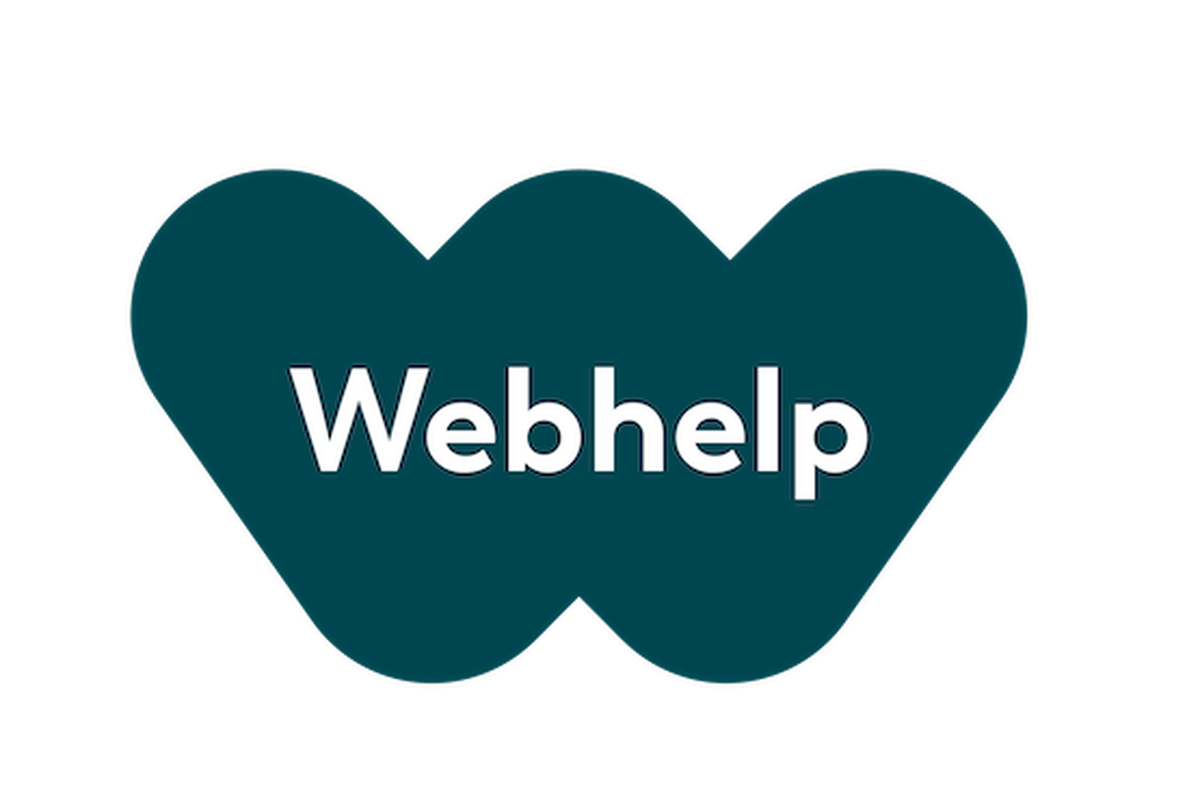 Description
You are invited to participate in our Open Doors Day Tour. You will have a great opportunity to visit our site, we will tell you about everyday life of our Employee and you will have chance to apply for positions.
Aicinām Tevi piedalīties mūsu atvērto durvju dienā Webhelp Latvia uzņēmumā. Tev būs lieliska iespēja apmeklēt mūsu ofisu, mēs pastāstīsim Tev par dienu darba vidē un varēsi pieteikties vakantajām pozīcijām.
Event times
Event time
Duration
Available places
Apply until
Apply individually
Apply as group
13:00, 13.04.2020
2.0-2.5h
29
23:00, 10.04.2020
Apply
Apply

Additional information about current event time




The event will be held bilingually: on Russian and English language.
Location